In today's blog, Wanna Get Out Bail Bonds answers a question about a difficult situation that occasionally arises. Knowing what to do can be tricky, but luckily for you, we're here to help.
What To Do When a Loved One Skips Bail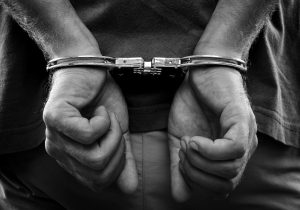 Perhaps you've purchased bail bonds from Wanna Get Out and gotten a loved one out of jail. Unfortunately, when the court date arrives, he or she is nowhere to be found! Do you know what to do in this situation?
First thing's first. If you've found yourself in this situation and you're the one who posted your loved one's bail in the first place, reach out to Wanna Get Out Bail Bonds because we're here to help you! We'll walk you through the whole process of what to do, but it's important to know that under no circumstances should you allow your loved one to stay with you.
Because a warrant will be issued for his or her arrest, as difficult as it may be, you should call the police. After all, you don't deserve to be punished for your loved one's bad decision.
Here at Wanna Get Out Bail Bonds, we've seen it all. We know that you're in a difficult situation and we want you to know that no matter what you're going through, we are here to lend a helping hand. Simply contact us and know that we'll make your emergency our priority. We're open 24 hours a day, 7 days a week and we're here to help.